Iraq at deadly crossroads following Sadrists' resignations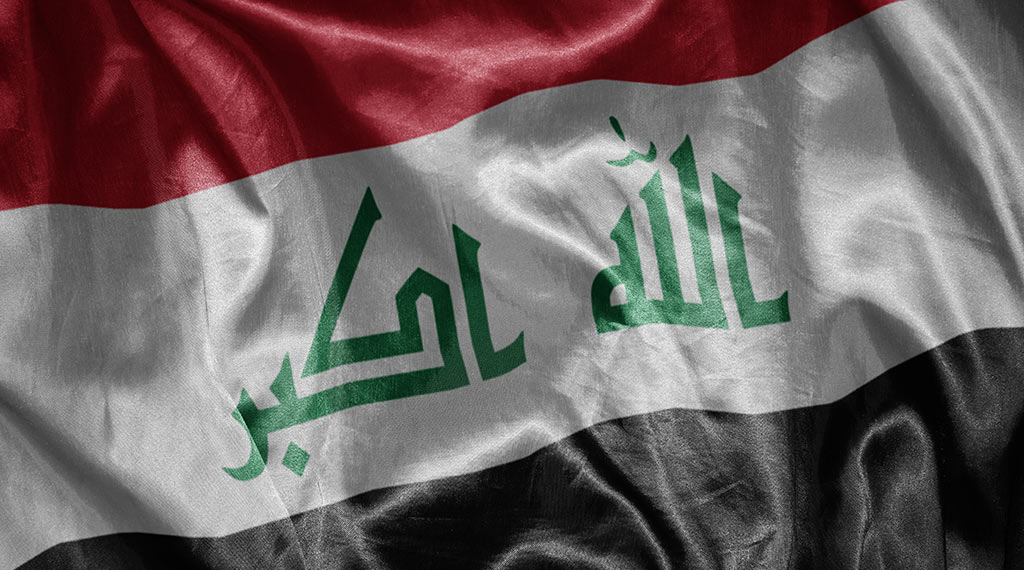 Since the downfall of Baghdad's totalitarian Baathist regime in 2003, Iraq has not seen political and security stability. The Iraqi political class chose to play the sectarian and ethnic card to attract supporters, instead of building an institutional system that could have provided citizens with a decent life in the newly democratic state.
This has resulted in 19 years of civil conflicts, urban wars, sectarian militias, kidnappings, rapes and assassinations, in addition to poor, if any, public services and the spread of corruption in all state institutions. This is more than enough reason for Iraqis to reach a state of despair and lose any hope of a bright future for their families.
In the parliamentary elections held last October to elect the 329 members of the Council of Representatives who will select the next president and ratify the appointment of the prime minister, the Iranian-backed Shiite blocs lost ground to the Sadrists, who won 73 parliamentary seats.
Shiite cleric Muqtada Al-Sadr had gradually transformed from a man who was wanted by the Americans for leading a militia that was targeting them to a kingmaker.
After the Federal Supreme Court's ratification of the election results in December, the Sadrist bloc allied itself with the Sovereignty Alliance and the Kurdistan Democratic Party, but MPs have failed to elect a new president three times. This move would pave the way for the formation of the next government. Therefore, the country is witnessing a phase of political obstruction due to Al-Sadr's lack of an absolute majority and the failure of the Iran-aligned Shiite blocs to move into opposition.
Last week, in the midst of this vortex, Al-Sadr announced the withdrawal of his entire bloc from parliament, which could lead to a radical transformation and destroy the existing political system.
The influential Shiite cleric instructed his followers to resign immediately. "The head of the Sadrist bloc… must submit the resignations of the sisters and brothers in the Sadrist bloc to the speaker of parliament," he wrote in a handwritten statement. Al-Sadr described his decision as "a sacrifice from me for the country and the people to rid them of the unknown destiny."
The resignations will not lead to early elections unless a third of MPs submit a request for a parliamentary vote to the speaker or there is a proposal by the prime minister, with the approval of the president, submitted to the Council of Representatives. Either way, it would require the support of an absolute majority of the parliament's members.
Al-Sadr's dangerous political move might lead to a redistribution of his alliance's 73 parliamentary seats among various political blocs. However, it is expected that the Shiites aligned with Iran would take most of these seats, along with some independents.
Latest posts by Dalia al-Aqidi
(see all)